Energy
The Dudek energy team delivers informed siting solutions, efficient licensing processing, cost-effective mapping services, and specialized compliance management tools for energy projects across the nation. We have a comprehensive understanding of the energy development process based on 20+ years of building a focused energy team of project managers, engineers, and environmental specialists that remain dedicated to ensuring projects meet key objectives.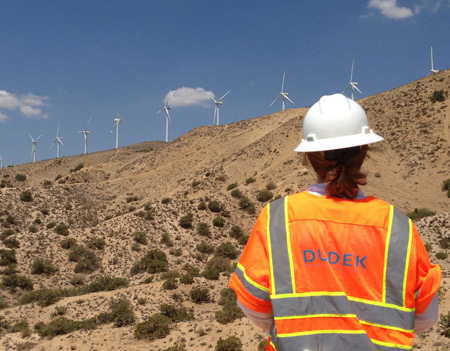 Renewable Energy
Solar and wind energy projects need to be sited effectively, obtain necessary permits efficiently, and be constructed at market-competitive rates. Dudek's team of project managers supported by environmental resource specialists and engineers streamline the entitlement process. Our team has extensive experience supporting all phases of the project lifecycle to provide you a team that can easily identify potential costly mitigation or schedule constraints. Dudek's comprehensive and experienced energy team provides planning, permitting, topographic mapping, ALTA surveys, environmental technical studies, construction compliance services, and operational environmental compliance services for renewable energy projects nationwide.
See how our expert glare analysis improves solar project permitting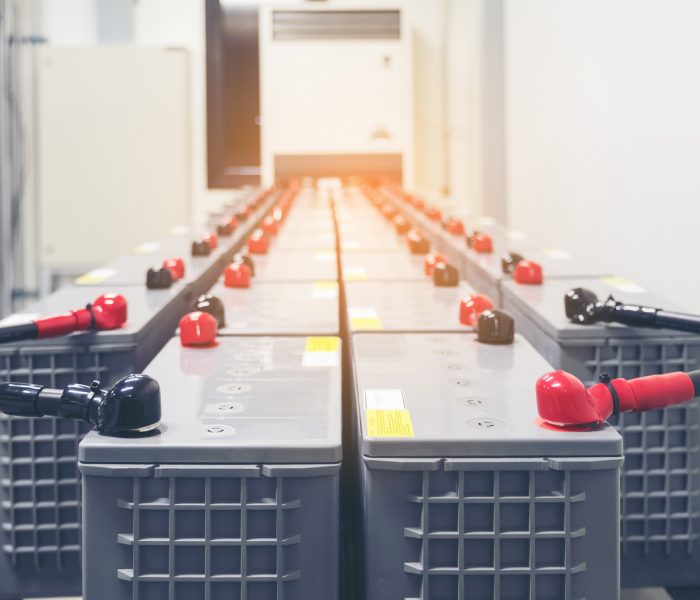 Energy Storage
Energy storage plays a broad role in the energy market as renewable energy generation increases across the nation. Regulators are embracing battery storage to balance the grid, integrate renewables, and provide local emergency power. Dudek understands the unique challenges of permitting battery storage facilities in a wide array of settings, from rural farmland to densely populated cities. Although battery technology has been available for decades, the use of battery storage for grid-scale resources is a relatively new concept to most regulatory agencies. Our permitting experts help developers understand the appropriate permit applications, studies, and engineering needs to obtain entitlements based on the local agency requirements.
See how the Dudek Noise Tool streamlines energy storage siting decisions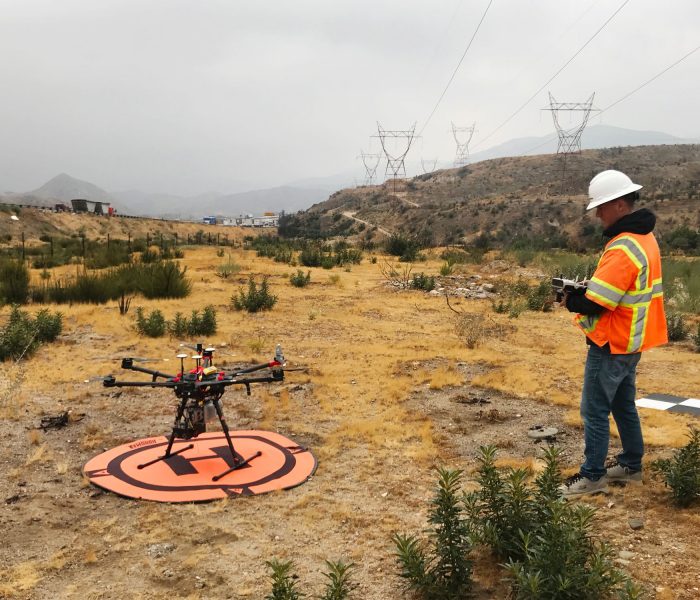 Energy Transmission
Aging infrastructure combined with a grid transformation to bring more renewable energy generation online presents challenges to siting, constructing, and operating transmission infrastructure. Our project managers develop solutions to meet project objectives through effective siting and by fully understanding potential stakeholders' positions. Dudek provides comprehensive services from routing and siting tools, NEPA documentation, PLS-CADD modeling, construction compliance monitoring, and wildfire management program oversight during operations.
What We Do
Our multidisciplinary in-house specialties allow us to provide efficiencies that maintain project momentum.
Siting and Preliminary Engineering
Licensing and Permitting
Construction Compliance
Operational Compliance
BayWa Renewable Energy Jacumba Solar Farm

Case Study

Read how BayWa Renewable Energy developed, financed, and constructed a 20-megawatt solar farm on 304 acres of unincorporated private land in southern San Diego County.

Southern California Edison Devers to Palo Verde 500-kV Transmission Line

Case Study

See how Southern California Edison constructed a 500-kilovolt transmission line that passed through two regional conservation-planning areas, multiple jurisdictions, and wetland areas within a desert environment.

Los Angeles Department of Water and Power Transmission Line

Case Study

See how LADWP is preparing to construct a ten- to fourteen-mile 500-kilovolt transmission line primarily on U.S. Bureau of Land Management land in Nevada.