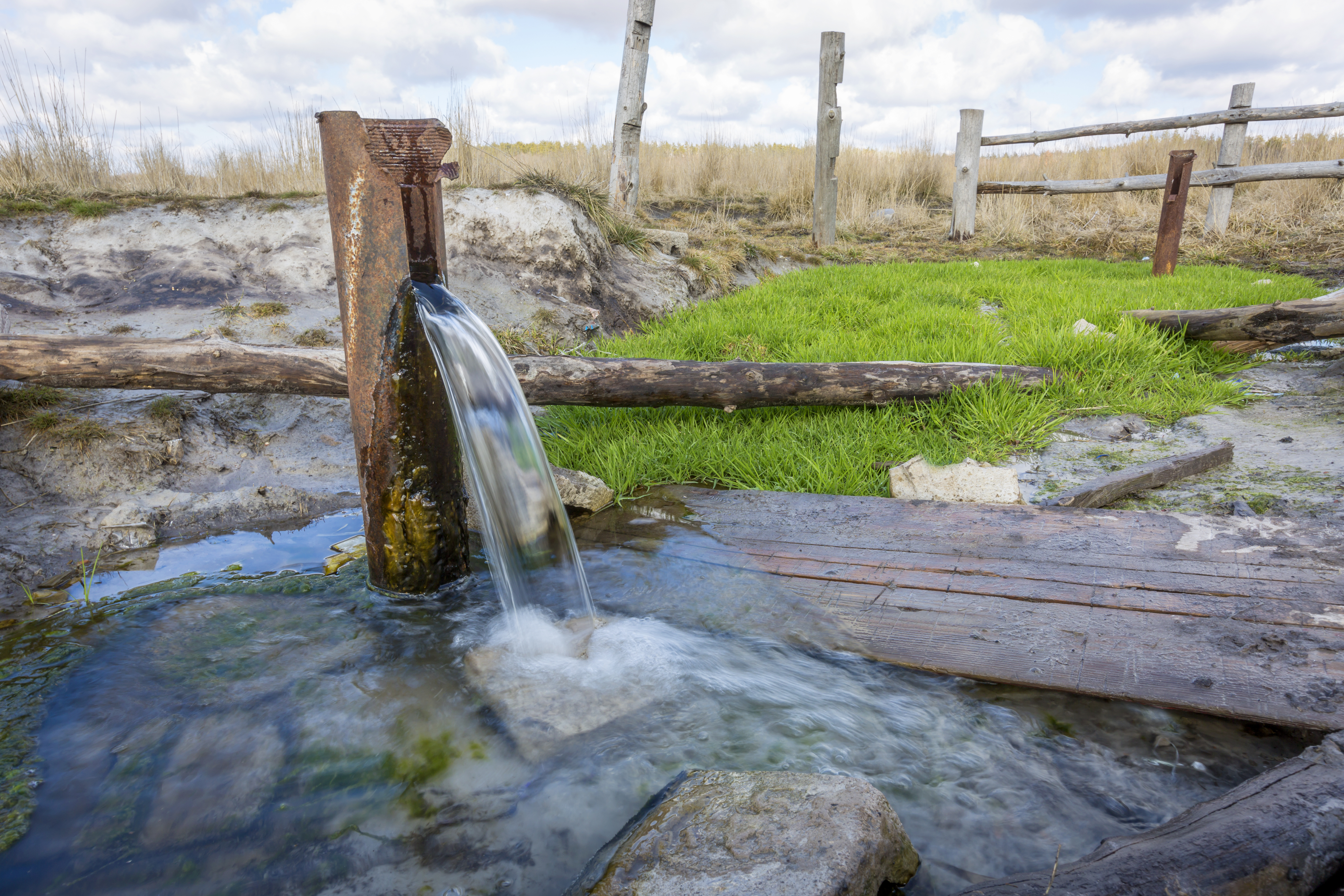 Lindsay Swain, a Senior Hydrogeologist in Dudek's Auburn office, presented on groundwater modeling to a standing-room-only crowd at the fall Association of California Water Agencies (ACWA) conference. The conference is a twice-yearly event for professionals in the water industry to learn about statewide water district regulations and discuss topics such as groundwater management, water rates, and affordable drinking water.
"I've always wanted to give a talk on groundwater models for the non-water management and non-technical people," Swain said. In his talk, "Groundwater Models for the Water Manager," Swain explained the complexities of groundwater modeling and what water agencies should be doing to implement sustainable planning.
Swain's presentation focused on:
What a groundwater model is and how it works;
The use of models to evaluate the effects of the changing climatic conditions for a specific basin; and
Using a well-calibrated model to evaluate potential management alternatives and their effects on future of the basin – a helpful tool in developing a sustainable groundwater supply.
"I wanted to present what a groundwater model is without all the math," Swain said. "That way, people could understand what a model really does and how it duplicates real situations."
Swain is also planning a presentation on wells for the spring ACWA conference.
"Dudek does a lot of work installing and rehabilitating wells, and since they cost millions of dollars, I want to educate people on how to put one in that's going to produce the most for the longest amount of time. This means you won't have to rehabilitate them as frequently and they won't have to be replaced before the time they're expected to last."
To learn more about groundwater, well rehabilitation, or the ACWA conference, contact Lindsay Swain at lswain@dudek.com.